< Terug naar evenementen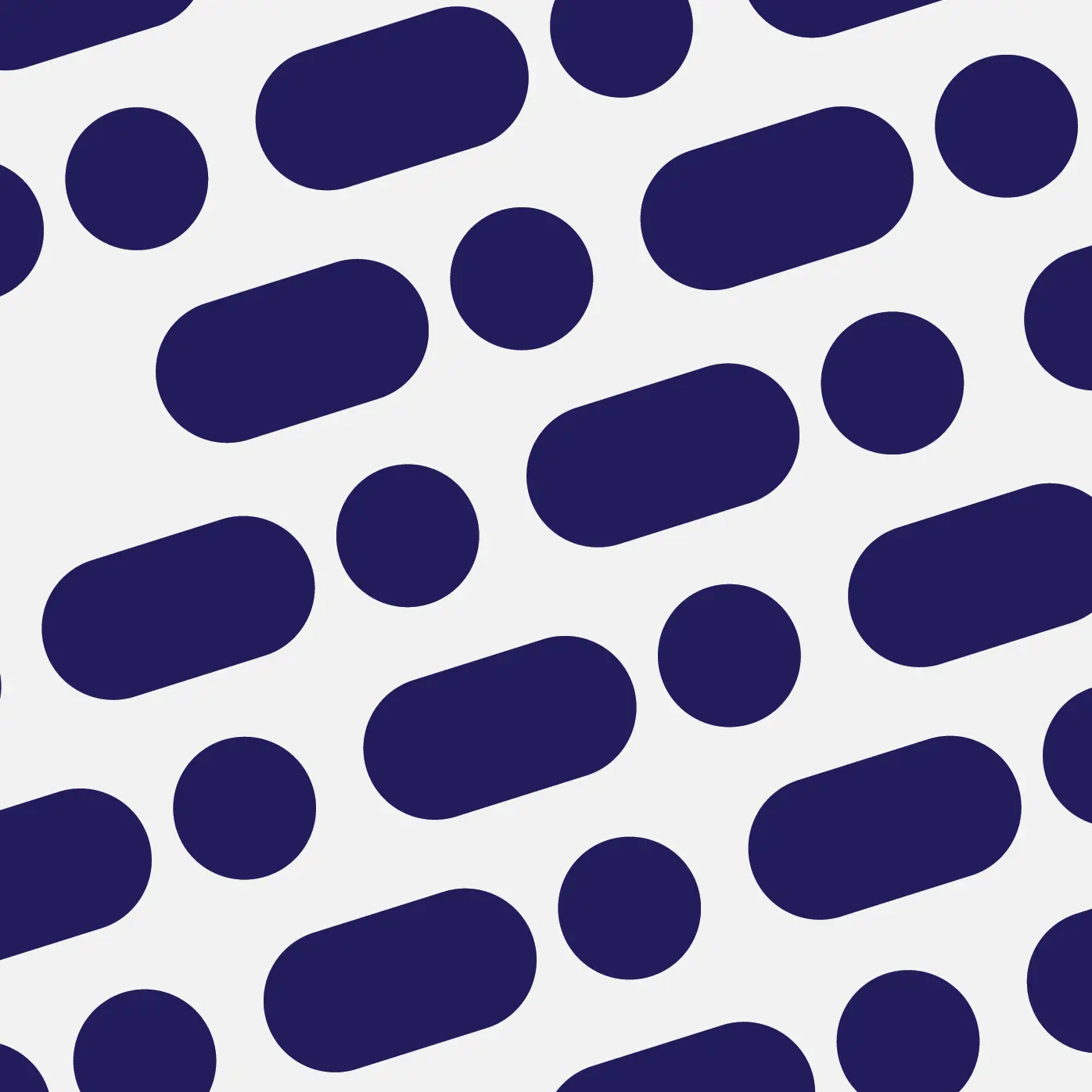 Medical Data + Pizza #25
Save the date! De 25e editie van Medical Data + Pizza vindt plaats op 19 september. 
Alles over medische data. En pizza.
Deze editie bevat:
** Explainable artificial intelligence (XAI) in radiologie en nucleaire geneeskunde - Bart de Vries (Technisch Geneeskundige, Promovendus Nucleaire Geneeskunde, Amsterdam UMC).
** Towards a learning medication safety system by leveraging real-world data and using machine learning and knowledge representation methods (The LEAPfROG project) - Joanna Klopotowska (Assistant Professor in Pharmacoinformatics, Amsterdam UMC)
gevolgd door discussie en netwerken onder het genot van pizza.
Dit in-person evenement is in Amsterdam UMC - Locatie VUmc, op de afdeling Intensive Care, Kamer Delta.