About amsterdam
ai
Amsterdam AI was founded in late 2019 under the name AI – Technology for People as an initiative of Amsterdam's universities, research centres and medical centres, the City of Amsterdam and the Amsterdam Economic Board.
The Amsterdam AI partners work on state-of-the-art research programmes, education, practical applications and public-private partnerships.
All our activities focus on the people-centred, fair, just, safe and trustworthy application of AI. At the same time, we aim to strengthen the Amsterdam Metropolitan Area's international position in the field of AI.
Amsterdam AI aspires to generate impact and contribute towards a better, healthier society. Thanks to the thriving Amsterdam AI ecosystem, we are able to combine in-depth technological research with practical applications. This is accompanied by research into the societal, ethical and legal aspects of AI. Amsterdam AI's unique projects and initiatives make Amsterdam a strong magnet for AI talent.
The Amsterdam AI coalition includes Amsterdam UMC, Netherlands Cancer Institute/Antoni van Leeuwenhoek Hospital (NKI-AvL), Centrum Wiskunde & Informatica (CWI), Amsterdam University of Applied Sciences (AUAS), Sanquin, the University of Amsterdam (UvA), Vrije Universiteit Amsterdam, the City of Amsterdam and the Amsterdam Economic Board. Many of these partners have been working on AI since the early 1990s, often in multidisciplinary forms. This produces valuable input for research, education and innovative applications.
Amsterdam AI works on responsible AI in a variety of fields, including business innovation, citizen support and health.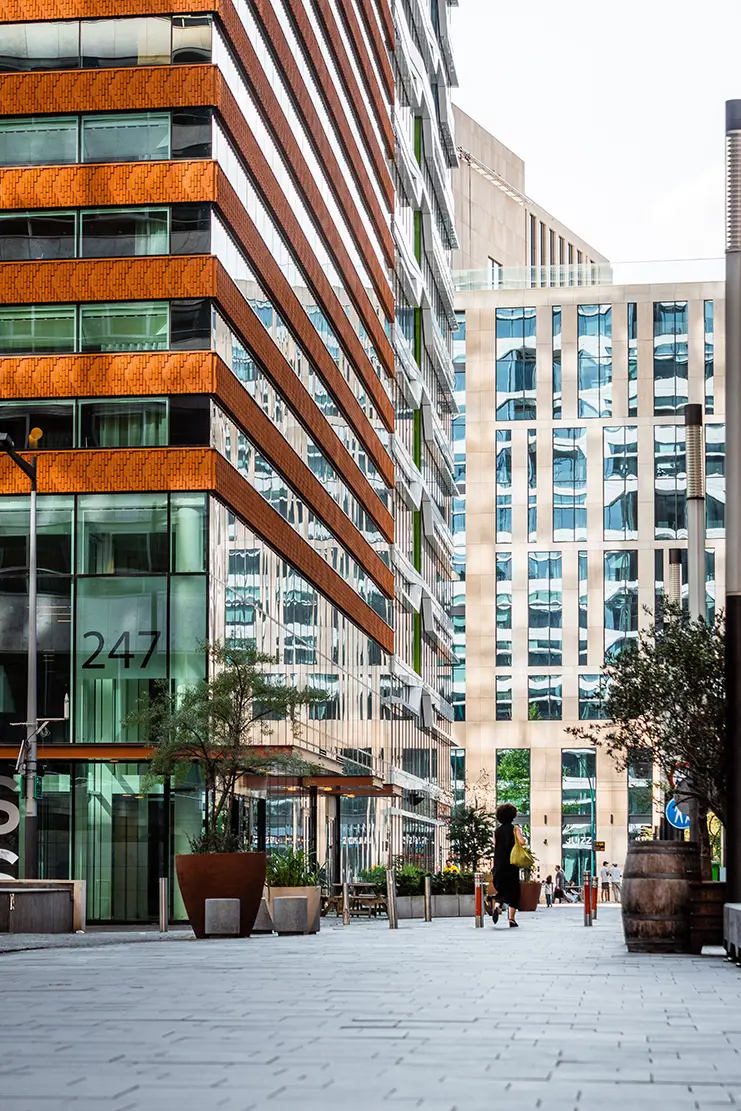 Business Innovation
Attracted by the high levels of expertise in our region, various international companies have started AI research labs in Amsterdam. AI-oriented multinationals have their headquarters in Amsterdam, and there are many small and medium-sized AI businesses. Combined with a strong creative industry, this creates the ideal climate to accelerate innovations on both a small and large scale.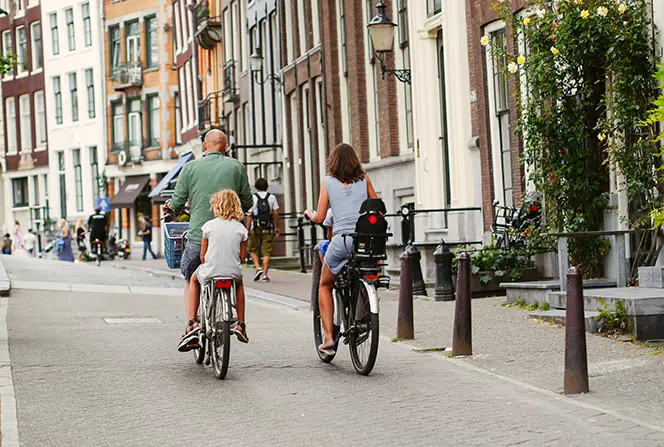 Citizens
Amsterdam is home to a mix of diverse cultures. It has a rich history and large numbers of tourists. It also struggles with intense pressure on the housing market and criminal activities. The city faces all the challenges that are familiar to other major international cities, but within a much smaller area. But Amsterdam's excellent connectivity also means we can directly apply AI to improve the city's residents' quality of life, making the city itself a living lab.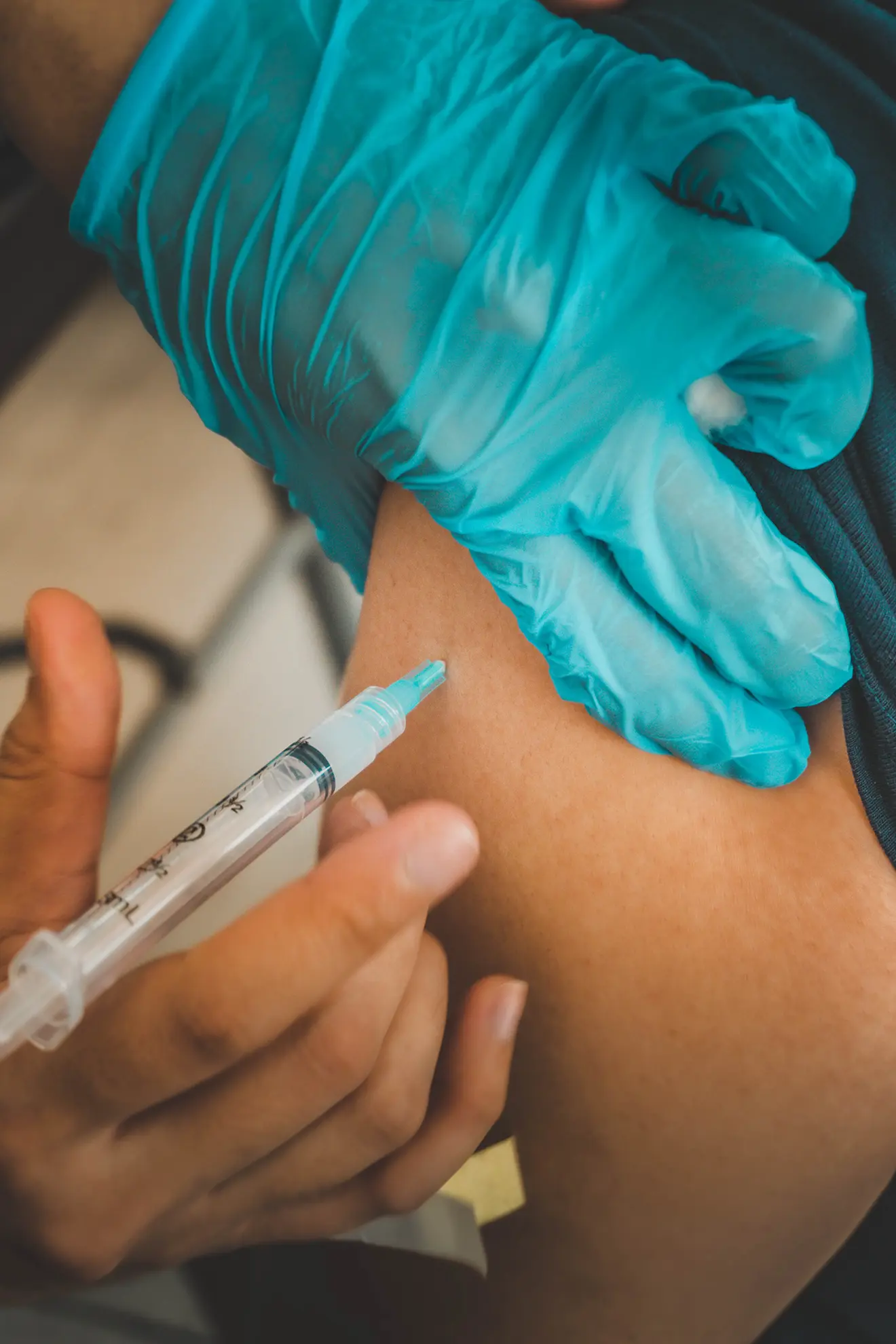 Health
Data is becoming increasingly important in healthcare. Only with close cooperation between the private and public sector can we safely and effectively share data, opening the door to necessary innovations. To this end, eminent partners such as Amsterdam UMC, NKI, Sanquin and the Netherlands Institute for Neuroscience have already been integrating AI into their work for years. In addition, for our network we initiate cross-sector collaborations and events, such as the Amsterdam Medical Data Science meetups. These initiatives and activities are a continuation of the Smart Health Amsterdam programme.
Become a partner of Amsterdam AI
Amsterdam AI is always looking for partners who can use their talent, knowledge or technology to contribute to our mission. We are interested in collaborating with large and small companies, academic institutions and government organisations.
Subscribe to our newsletter